Powered by:
About MCA's Awards
Marion Cultural Alliance's Arts Awards, established in 2016, are a highlight of the Annual Applaud the Arts event held each fall. The awards honor individuals or organizations for their positive impact on the arts in our community. Nominations for the 2023 Arts Awards open Friday, June 16, 2023. The deadline is Friday, August 11 at 5 pm.
EDUCATION AWARD
Recognizes an Ocala/Marion County arts educator (K-college) who utilizes the arts as a tool for achieving excellence.
VISION AWARD
Recognizes an individual or an organization in Ocala/Marion County for their outstanding advocacy of the arts.
SERVICE AWARD
Recognizes an exceptional individual for their dedicated volunteerism in the arts and contribution to the Ocala/Marion County arts community.
AWARD PRESENTATION
The awards will be announced at the 16th Annual Applaud the Arts, on October 14, 2023, at The Appleton Museum of Art.
ELIGIBILITY
Awards are open to Ocala/Marion County arts for profit or nonprofit organizations, city, county, schools, arts organization volunteers, and arts enthusiasts in Ocala/Marion County.
Nominations for these awards will be evaluated based on each nominee's level of excellence in:
Advocacy for the arts
Promotion of the arts
Support of the arts
The MCA Award winner in each category will receive all the above plus:
A specially designed award
Post-event media release announcing the award recipients
Posting recipients and their nomination information on mcaocala.org
Recognition on social media
Nomination/Application Instructions
The application form and required support materials are located HERE. Self-nominations are accepted. Entries must be submitted online.
Please be prepared to upload supporting materials or images. DEADLINE: Friday, August 11, 2023
Selection Process
The MCA Arts Awards Selection committee, chaired by an MCA Board member, will review all applications based on the criteria stated above and completion of the application materials. The committee will make the recommendations for the award recipients to the MCA Board of Directors for approval.
Questions? Please contact Jaye Baillie, MCA Executive Director at 352. 369.1500
ARTS Awards Sponsored by: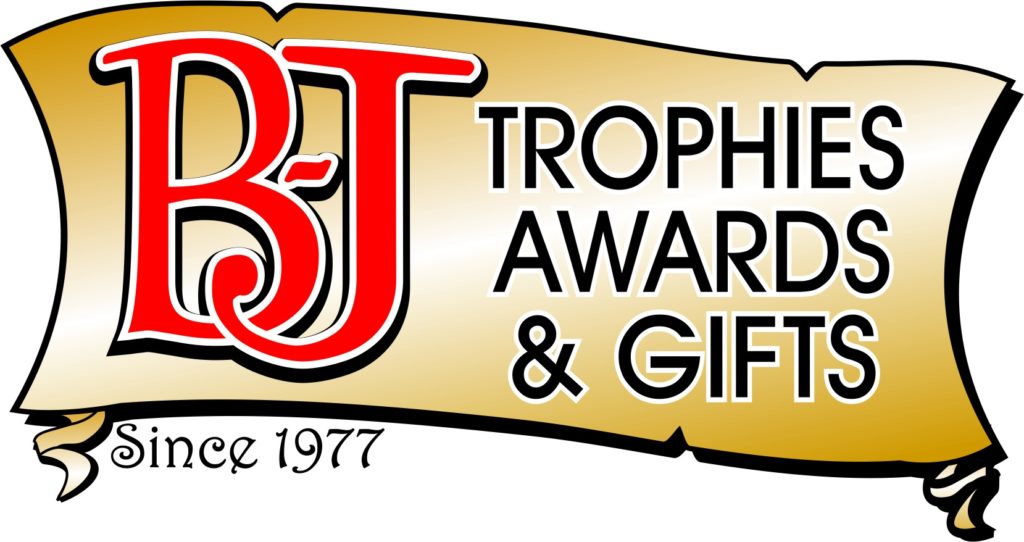 ---
Congratulations 2022 Arts Awards Winners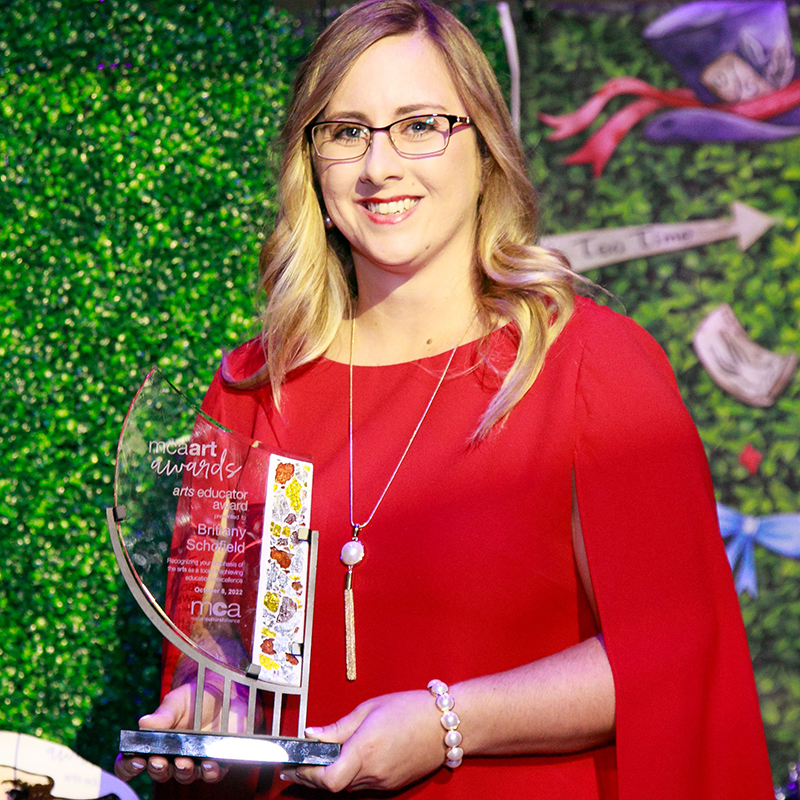 Brittany Schofield
ARTS EDUCATOR AWARD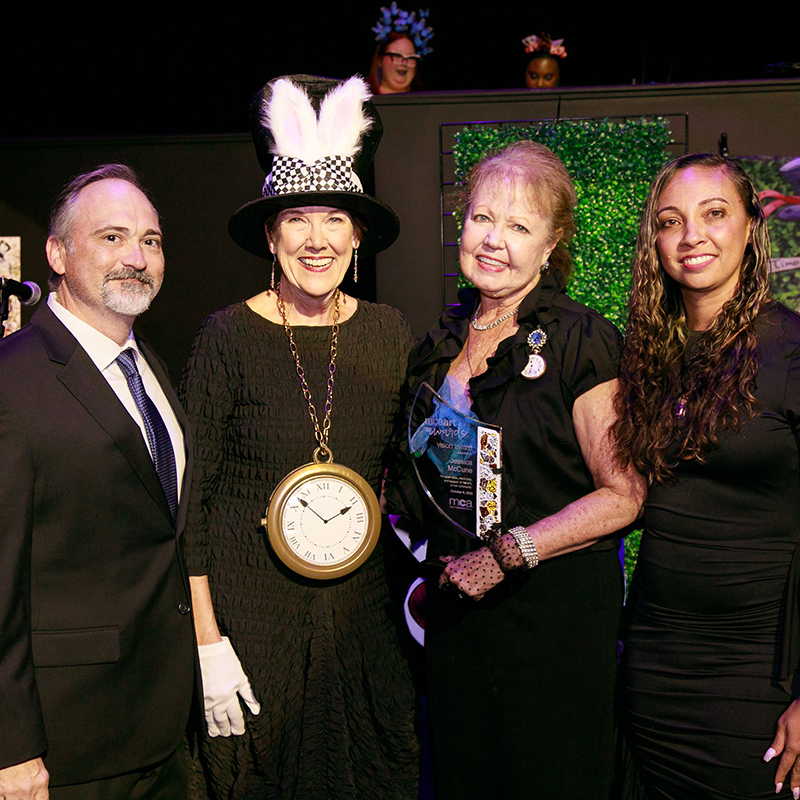 Jessica McCune
VISION AWARD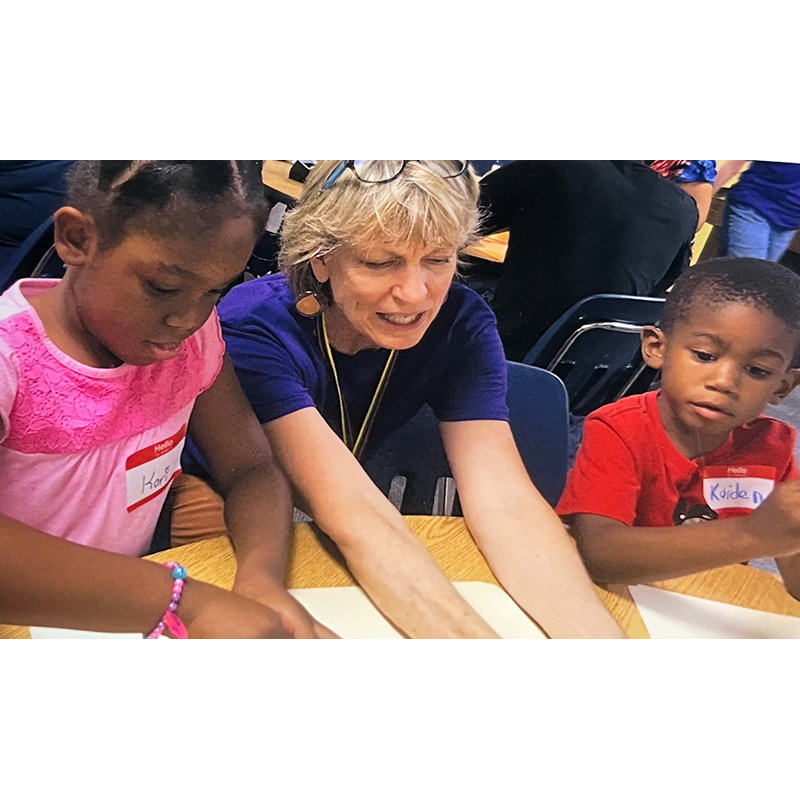 Dr. Joanne Cornell-Ohlman
SERVICE AWARD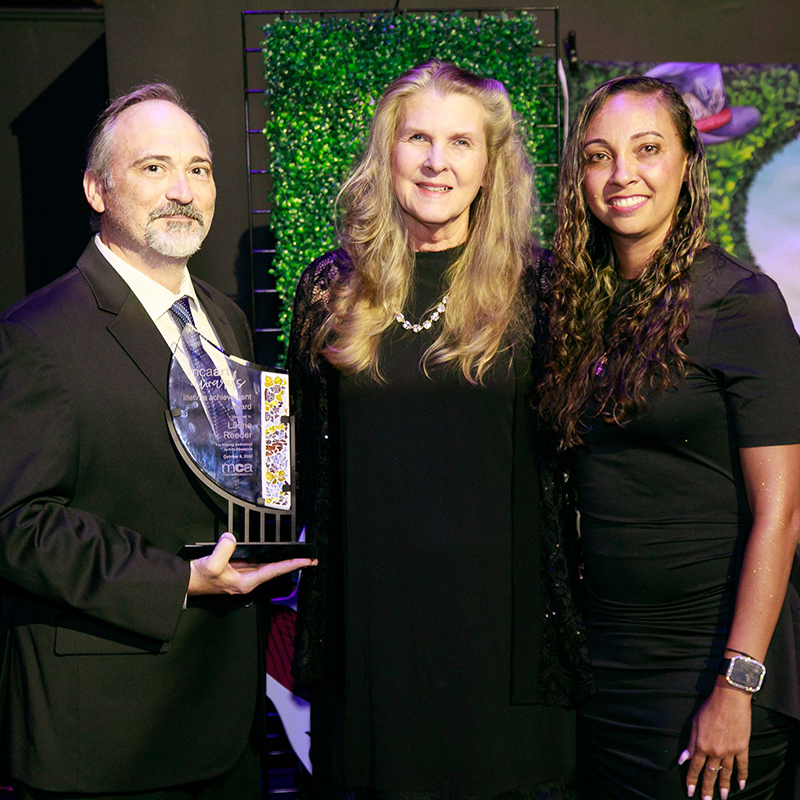 Laurie Reeder
LIFETIME ACHIEVEMENT AWARD

ABOUT THE 2022 ARTS AWARDS RECIPIENTS
Six years ago, Marion Cultural Alliance established its Arts Awards to honor individuals or organizations making an impact in our community through the arts. The awards 'are powered' by Duke Energy, the sponsor of the awards program.
SERVICE AWARD – Recognizes an exceptional individual for their dedicated volunteerism in the arts and contribution to the arts community.
Dr. Joanne Cornell-Ohlman
Dr. Joanne Cornell-Ohlman is a private practice clinical psychologist who has served the Ocala Community for 34 years, specializing in children, adolescents, and families. She has an undergraduate background in art and psychology, a Ph.D. in Clinical Psychology from the University of Kentucky, and an internship and post-doctorate work at the University of Florida.
In her private practice and community work, Joanne's passion is integrating evidence-based interventions with creative activities to strengthen resilience, improve self-esteem, and strengthen family bonds. Her pro-bono community projects have included the permanent children's tile exhibit at the Marion County Judicial Complex; a hands-on Art with Heart parenting skills program; monthly intergenerational ART 4 All workshops designed to connect families and community through creative opportunities; expansion of Art 4 All outreach to at-risk populations in Ocala and abroad; and the newly-opened Ft. King Presbyterian Church H.O.P.E. House, and an inclusive and accessible space devoted to strengthening community connections through creativity, healing workshops, study, and shared experience.
ARTS EDUCATOR AWARD – Recognizes an arts educator who utilizes the arts as a tool for achieving excellence.
Brittany Schofield, Howard Middle School Band Director
For the past 9 years, Brittany has been developing wonderful young musicians through the Howard Middle School band. She works extremely hard and has dedicated many hours to raising the performance of the band to ever higher levels. Her band has had dozens of superior ratings over the years. Her drive and determination to give children the chance to be a part of something bigger than themselves makes for great success.
She also strives to create a fun and enjoyable learning environment for all of her students. In doing this, Brittany ensures that her students truly love what they are doing.
Elizabeth Graff, a Howard Middle School alumnus, nominated Brittany saying, a Howard Middle School alumni, said "I was under her direction for three years. In that time, I was able to truly see and understand just how much she cares about what she does. She gave me so many opportunities for success and also taught me many life lessons. She held me and my peers to the highest standards, knowing that we could accomplish whatever we set our minds to. She also showed me how to be a leader and set an example for me and my fellow students. She believes in every one of her students, encouraging them to be the best they can be."
2022 VISION AWARD – Recognizes an individual in Ocala/Marion County for outstanding advocacy of the arts.
Jessica McCune
Testimonials from those who know Jessica best have a common theme, that of identifying places and opportunities where art can make a difference, including the healing modality of art in the medical world. She uses her talents and gift to heal others, one person or groups at a time. Examples include organizing Toastmasters at the Florida Department of Corrections, workshops at Hospice of Marion County that incorporated art, music, poetry, journaling, and storytelling into bereavement sessions, and so much more. Her vision as a founder of MCA and her stewardship of the organization, continuing as an emerita member, is just one example of her continued service to our cultural community.
She is primarily known for using the art of speaking and storytelling to create change. She is the ultimate storyteller, one of the oldest known forms of art.
Jessica once said that she believes the soul of a community can be truly felt through its arts and culture. She has embodied this through her passion and work to build, create, support, and preserve the work that has been done and is being done in our community to create a vibrant cultural scene.
LIFETIME ACHIEVEMENT AWARD – Presented to an individual for selfless commitment to the arts
Laurie Reeder, West Port High School Arts Coordinator
After beginning her career teaching theatre and directing musicals in her old high school, Laurie Reeder left Okaloosa County in 1987 and moved to Marion County where she has been involved in some aspect of arts education ever since.
Her impact on arts programs has been tremendous. She began at Dunnellon High School, then established the performing arts programs at Belleview High, later moving to West Port High to coordinate the Marion County Center for the Arts, Ocala/Marion County's only high school arts magnet.
Her mission is always to make arts more accessible to all students. She knows the joy students experience when they bring a song, a dance, or a painting to life; she also understands that as students learn to express themselves through their art, they develop a perspective on life to better help them navigate the paths encountered beyond high school.
Whether teaching theatre students of her own or as of now, supporting her arts faculty as they instruct hundreds of arts students at West Port, Laurie's belief in a strong arts program has never wavered.
As Laurie enters her 41st year of encouraging students to embrace the creative process, it seems fitting to honor that journey with this Lifetime Achievement Award.