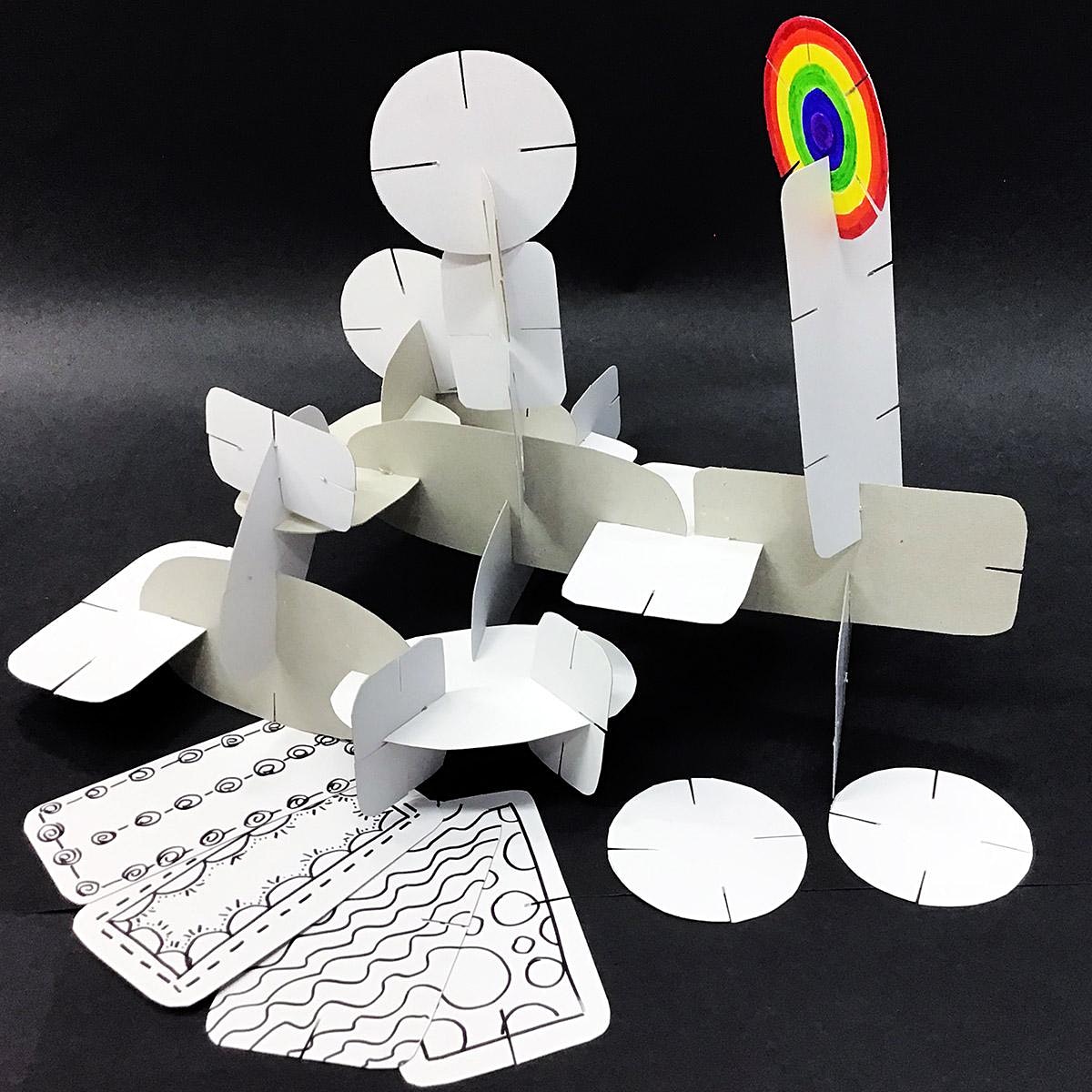 A free, online summer art camp for ages 7-12, and younger children with the help of an adult.
Do you have a camper that likes to carve or build? This week will give them the opportunity to work with wood, clay, and other materials to make three-dimensional sculptures. Camp includes five activities, and three live Zoom sessions with an art camp instructor.
Live Zoom Instruction Dates:
9-11 a.m. on Monday June 14, Wednesday June 16, and Friday June 18
A supply list and Zoom login details for live sessions will be emailed upon registration.