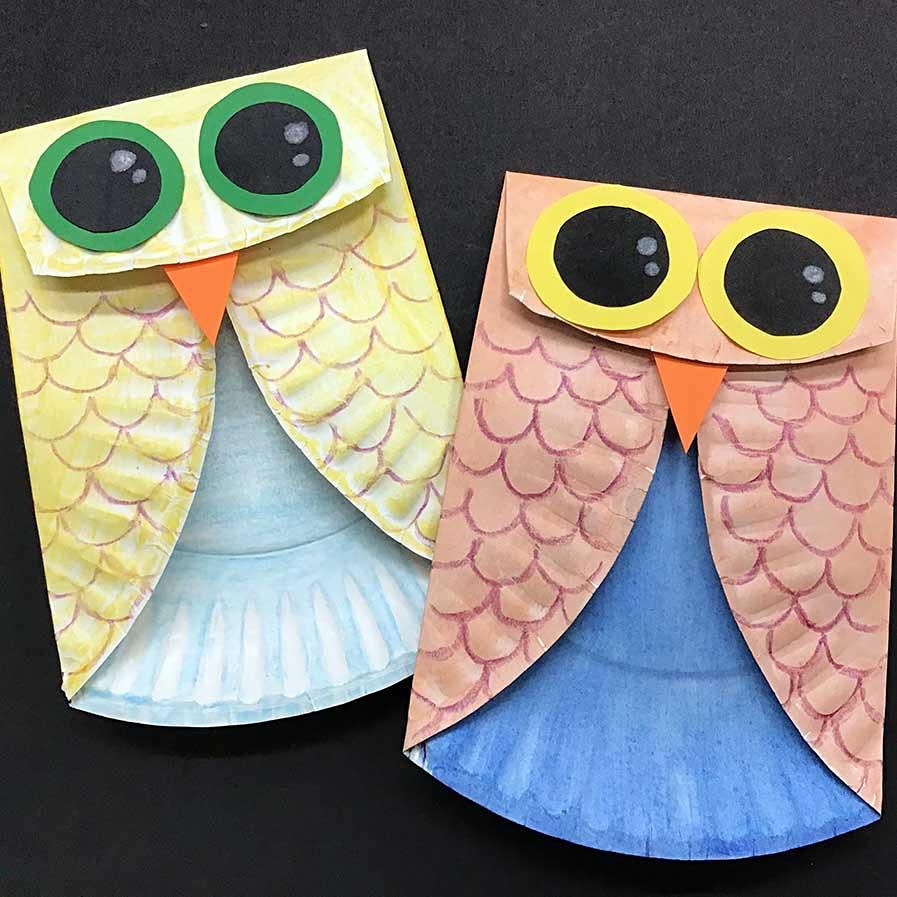 A free, online summer art camp for ages 7-12, and younger children with the help of an adult.
From paw prints to brush strokes, let animals inspired the artist in you. Camp includes five activities, and three live Zoom sessions with an art camp instructor.
Live Zoom Instruction Dates:
9-11 a.m. on Monday July 26, July 28, and Friday July 30
A supply list and Zoom login details for live sessions will be emailed upon registration.