Venus Rising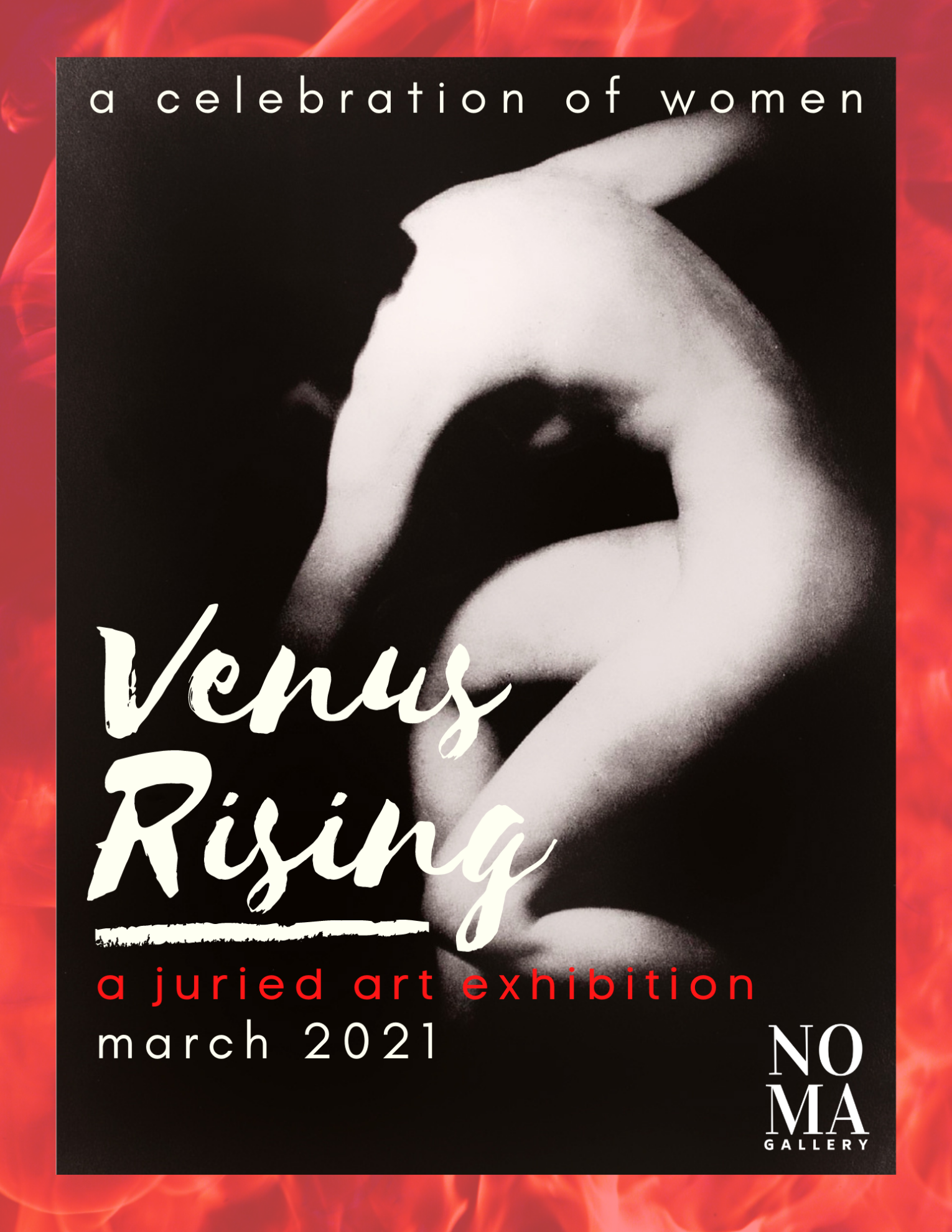 From myth to modern, from shy to fierce, from nude to armored – how do you celebrate women?
NOMA Gallery invites you to join "Venus Rising – a Celebration of Women".
The show opens Sunday, March 7, 2021 and will be on display until Saturday, April 10, 2021.
If you are interested in displaying, please click here for more information. Submission Deadline is February 15, 2021 by 5pm.