Meet The Dancers
September 24, 2021 @ 6:00 pm
$50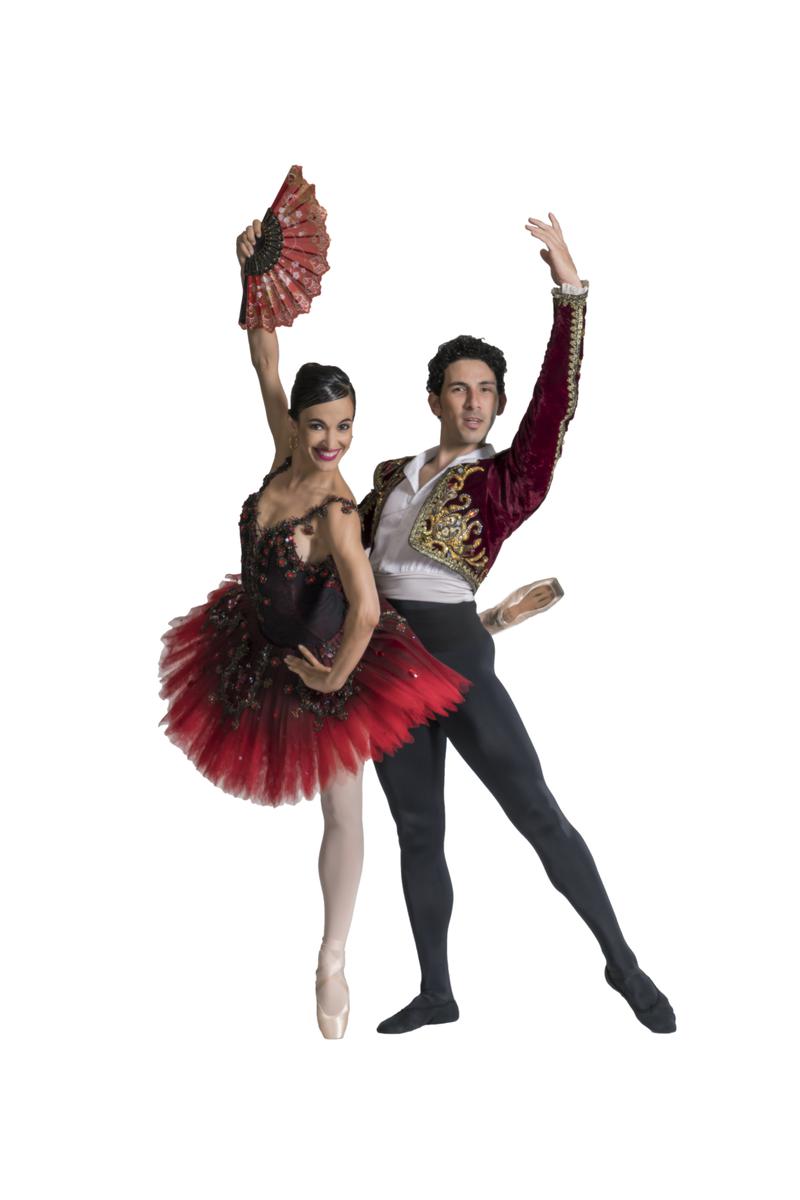 A stunning performance by Dance Alive National Ballet at Golden Ocala Golf & Equestrian Center. Meet and greet these amazing dancers from all over the world along with local supporters and friends while enjoying fine food and drink and a silent auction. Cocktail Dress.
Sponsored by Golden Ocala Golf & Equestrian Club, Luetgert Development Corporation, Patriot Podiatry and Gallagher Insurance.
Also National Endowment for the Arts and Florida Division of Arts and Culture.
DANB is a member of CEP/Ocala/Marion County, Marion Cultural Alliance and Ocala Marion County Hospitality Council.