Levitt AMP Ocala: Miles Nielsen and the Rusted Hearts w/ Ocala Symphony Orchestra
July 1, 2022 @ 7:00 pm

-

9:00 pm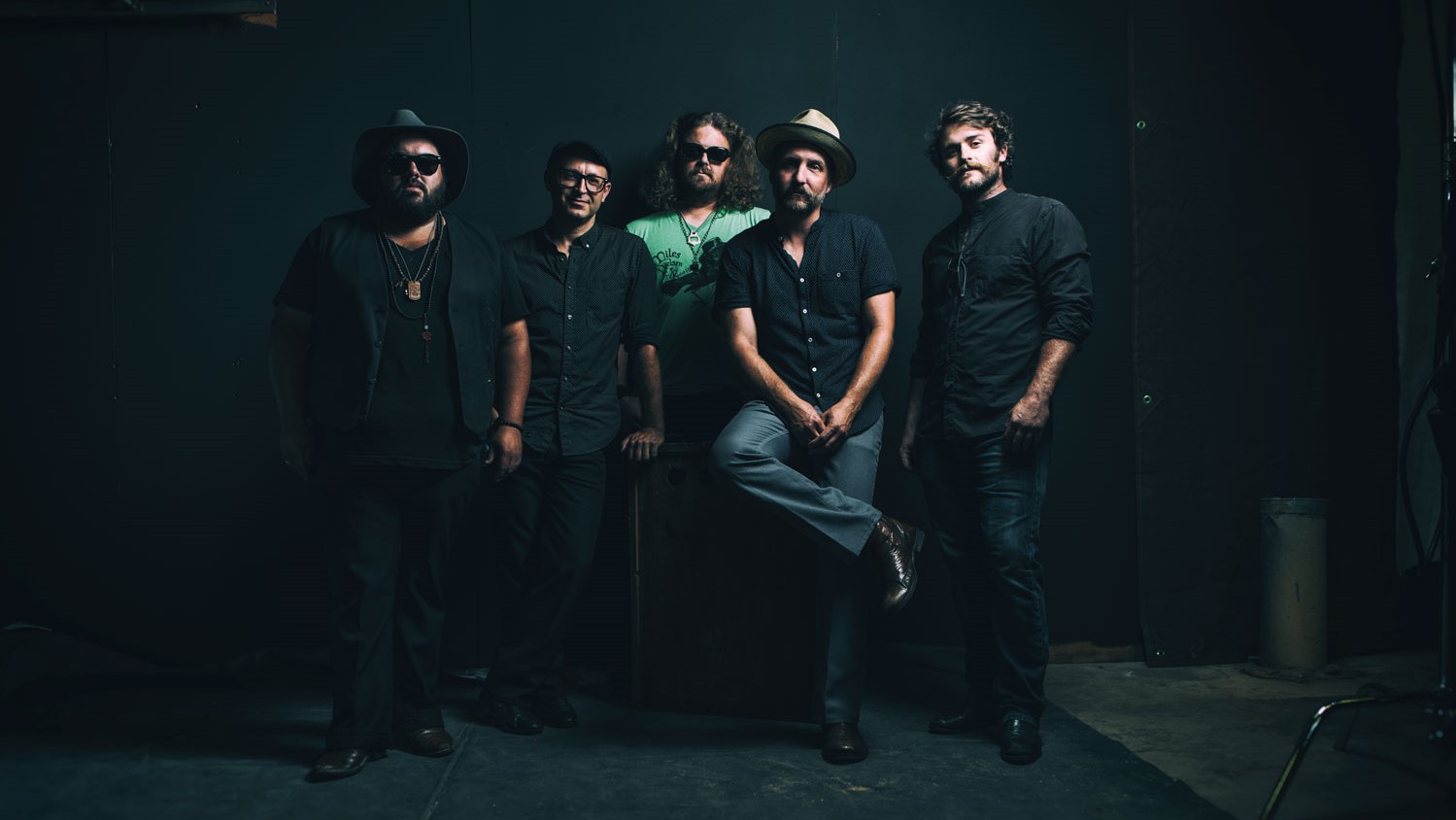 The 2022 Levitt AMP Ocala Music Series presents the finale show featuring Miles Nielsen and the Rusted Hearts with opening artist Ocala Symphony Orchestra on Friday, July 1 from 6 – 9 p.m. at Webb Field at the Martin Luther King Jr. Recreation Complex.
The performance is free. Please bring your chairs and blankets. Food is available from The Smoked Biscuit Company, The Fat Tiki Food Truck, and Kona Ice Ocala. Fun field games and activities with the Ocala Recreation and Parks recreation vehicle.
Each concert in the series features a local non-profit organization working to create art accessibility in our community; tonight's featured non-profit is Magnolia Art Xchange.
HEADLINING ARTIST: Miles Nielsen and the Rusted Hearts
Led by free-wheeling frontman Miles Nielsen, The Rusted Hearts have been wowing audiences for years with the diversity of their sound, the tightness of their 4-part harmonies, and the quality of their songcraft. Equally comfortable in a compact 3-minute pop song and an epic 10-minute jam, the band has toured incessantly since their inception in 2011, amassing an army of hardcore followers that have dubbed themselves the Rusted Herd. Their new album "OHBAHOY" finds the band venturing into a sphere of Americana that feels both familiar and excitingly new. Tight drums, rich guitar tones, gorgeous woodwines, and sweeping harmonies provide the perfect complements to Nielsen's immense storytelling gifts and impeccable vocals. The album's name comes from an imaginary friend Nielsen had growing up, a fitting reminder as we get older to hold tightly to the noble ideals of freedom and creativity that seem so natural to us as children.
OPENING ARTIST: Ocala Symphony Orchestra
The Ocala Symphony Orchestra is one of Marion County's premier performing arts organizations. A non-proft 501 (c)3 founded in 1975, the orchestra averages a dozen concerts throughout the year in front of nearly ten thousand area citizens.
SUPPORT MUSIC & ART IN PUBLIC SPACES
Help us preserve accessibility to music and public art in Ocala through your sponsorship and patronage of cultural arts programs in public spaces. Please share this event!
THANK YOU TO OUR SPONSORS
Levitt Foundation
Marion Cultural Alliance
Ocala Recreation and Parks
Ocala Electric Utility
Downtown Billiards
T-Mobile
Kona Ice Ocala
Angie Lewis State Farm
Two Men and a Truck
The Martial Arts Academy of Ocala
Rasmussen University
TJM Promotions
Mojos Grill and Catering
Production by Oniram Productions, Inc.
The Levitt AMP Ocala Music Series is supported in part by the Mortimer & Mimi Levitt Foundation, which partners with towns and cities across America to activate underused public spaces through the power of free live music, creating welcoming, inclusive destinations. Presenting a broad array of music genres and cultural programming, Levitt venues and concert sites are community anchors where families, friends and neighbors of all ages and backgrounds come together. Learn more at 
levitt.org.